Join our team at GFI
We are a dynamic and passionate company embracing new ideas through our collaborative spirit. We offer a great work environment, professional development, challenging careers, and competitive compensation. GFI will give you the means to excel and put you into the heart of the action and the heart of its growth.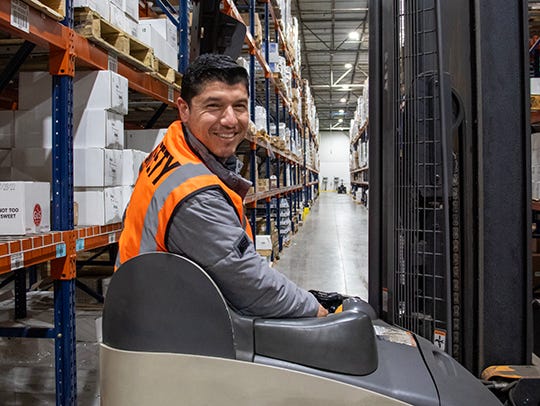 Become a Customer
Sign up to receive our low product pricing, reliable order fulfillment and on-time delivery.  When margins are razor-thin, efficiency is the name of the game. With GFI, you'll have one integrated delivery for your dry, refrigerated, frozen and fresh items.  GFI's distribution network of over 2,000 suppliers and 6000 brands will help you be first to market with new and trending items that meet your customers wants and needs.  GFI proudly distributes products across multiple consumer and hospitality channels.