How It All Began
At the age of 16, Russell McCall went to work for a small cheese shop in Greenwich, Connecticut. Over the next 8 years, he learned the business well enough to open his own cheese shop in 1967. With money borrowed from his grandmother, he opened a modest 1,000-square-foot cheese shop in Atlanta, GA. Russell was dedicated to purveying the most elite cheeses from all over the world and telling their story to his growing patrons. As demand continued to surge the wholesale business was born in the early 70s. The wholesale business was booming so Russell decided to sell the retail stores in 1975 and focus efforts on import and distribution of fine European cheese and gourmet specialty items. Since then, the company has expanded to a national footprint with 10 distribution centers located across the United States. While the scale has dramatically increased, the customer-centric philosophy and mission remain true to our roots. GFI is dedicated to being the preeminent solution for the distribution and education of specialty foods to all consumer segments.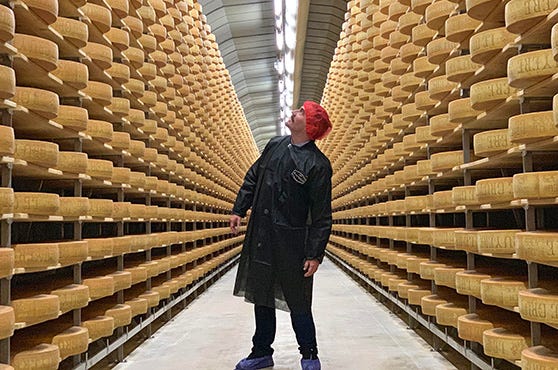 We create a bridge between producers, customers and consumers bringing quality products to market.
We have a passion for domestic and international specialty, artisan, and handmade products, which is focused on the needs of our consumers, customers, and vendors.
We carry the highest quality products as determined by our valued partnerships with our customers, which are sourced by our global team of food experts.
We are committed to the health and safety of our consumers. We have ongoing employee training programs to ensure all critical food safety measures are implemented, executed, and documented.
We are committed to supporting small artisan producers and aligning them with customers by assisting with logistics, food safety, training, and marketing.
We promote an energetic climate of purpose and innovation.
Our success is dependent upon a collective passion for excellent customer service.
We promote and reward independent, entrepreneurial initiatives to take risks and find innovative solutions to problems. We are committed to sustainable, long-term returns for the Company, with operational and financial methods that ensure the ability to survive and thrive.
We strive to be a great place to work, where people have fun and grow professionally while being part of a highly effective, lean, and fast-moving company.
We foster employee growth by offering continuing education to help inspire employees to reach their full potential.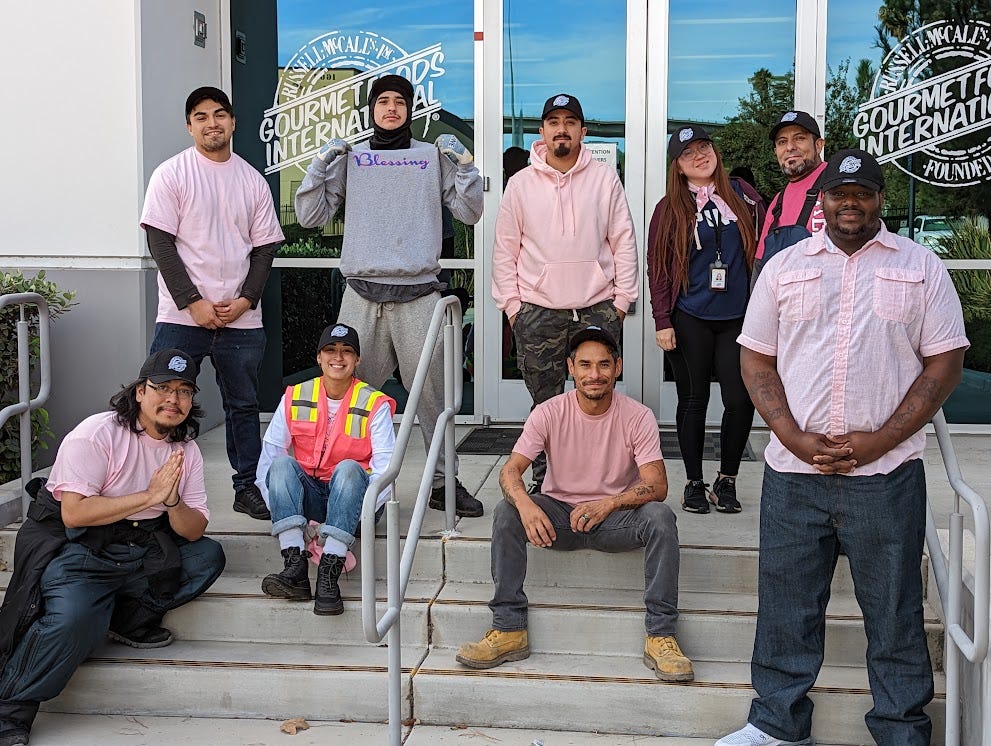 We recognize our social responsibility to give back to our communities.
We believe in giving back to our communities through charitable donations and volunteer work with many non-profit organizations.
We are driven to preserve and promote local, traditional, and responsible food production through educating industry professionals and consumers about the benefits of good, clean, local and sustainable food.
We are committed to minimizing our environmental impact. We tirelessly explore more efficient methods of distribution and logistics to reduce the carbon footprint of each product.