GFI is devoted to improving customers' experience, delivering smarter food solutions to market, and driving enhanced digital relationships with customers and consumers. GFI's relentless pursuit of product and packaging innovation guide thousands of new items to market every year. Your GFI Sales Representative will help guide you to the thousands of products and solutions we offer.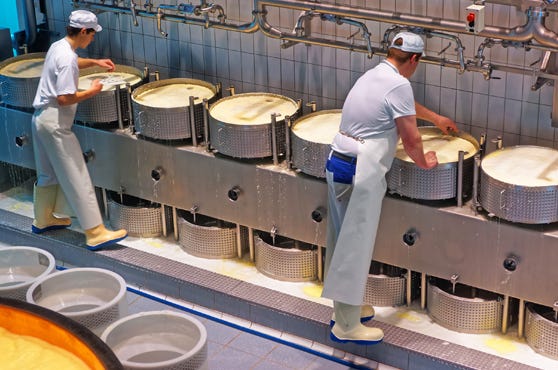 GFI is a platform for entrepreneurs and national brands to reveal their food story and transform their company. Our entire team recognizes the importance of the thousands of vendor partnerships forged over 50 years. Together we can improve customers' experience, deliver smarter food solutions, and drive enhanced digital relationships with both customers and consumers.
GFI is a team-oriented company embracing new ideas through our collaborative spirit. We offer a great work environment, professional development, motivating career pathways, and competitive compensation.
GFI Services and Capabilities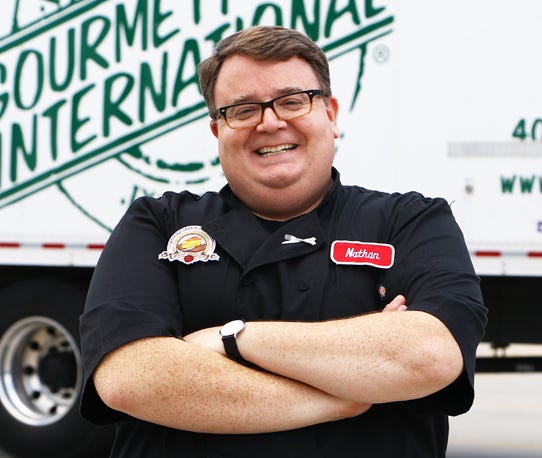 Training & Education
GFI's world-class educational platform, Institut Du Fromage, is an elite cheese education institute dedicated to spreading knowledge and understanding of specialty cheese to not only professionals in the retail and foodservice industries but to keenly interested consumers as well. The cheese courses taught at the Institut Du Fromage culminate years of retail, restaurant, and teaching experience. We combine all this experience with the most current material from cheese authors & experts and the American Cheese Society's Body of Knowledge to create industry-leading cheese courses designed to increase knowledge and motivation to sell more cheese!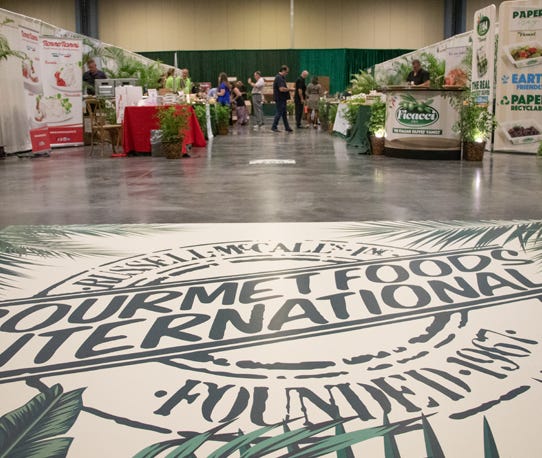 Upcoming Events
GFI Tradeshows are "Don't Miss Events" for our vendor and customer partners. Not only can you pitch your products directly to retailers, but they can then also make purchasing commitments while at your booth. We bring our customers from around the company to experience and buy products at our show. Our shows create an exquisite food experience through sampling, education, and the ability to connect with top-quality selling pathways.
Digital Marketplace
Improving customers' experience through enhanced digital relationships is a major focus at GFI. World class software applications and business intelligence give our customers a competitive advantage in the markets they compete. GFI can help you create a digital marketplace for your customers. Additionally we deploy cutting edge ordering software that provides limitless content for your associates and guests. We are creating new ways to connect with customers in a personalized and meaningful way, driving convenience, product awareness, and customer satisfaction.
Join our team at GFI
We are a dynamic and passionate company embracing new ideas through our collaborative spirit. We offer a great work environment, professional development, challenging careers, and competitive compensation. GFI will give you the means to excel and put you into the heart of the action and the heart of its growth.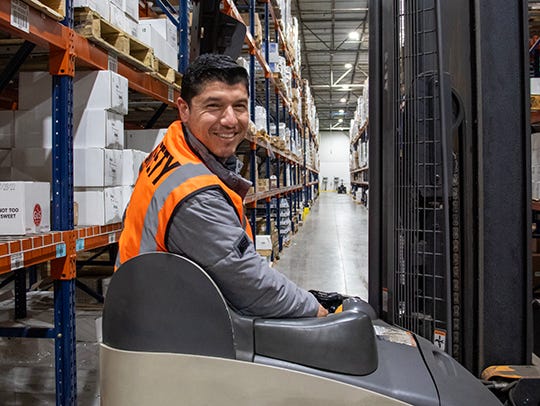 Become a Customer
Sign up to receive our low product pricing, reliable order fulfillment and on-time delivery.  When margins are razor-thin, efficiency is the name of the game. With GFI, you'll have one integrated delivery for your dry, refrigerated, frozen and fresh items.  GFI's distribution network of over 2,000 suppliers and 6000 brands will help you be first to market with new and trending items that meet your customers wants and needs.  GFI proudly distributes products across multiple consumer and hospitality channels.