Our Values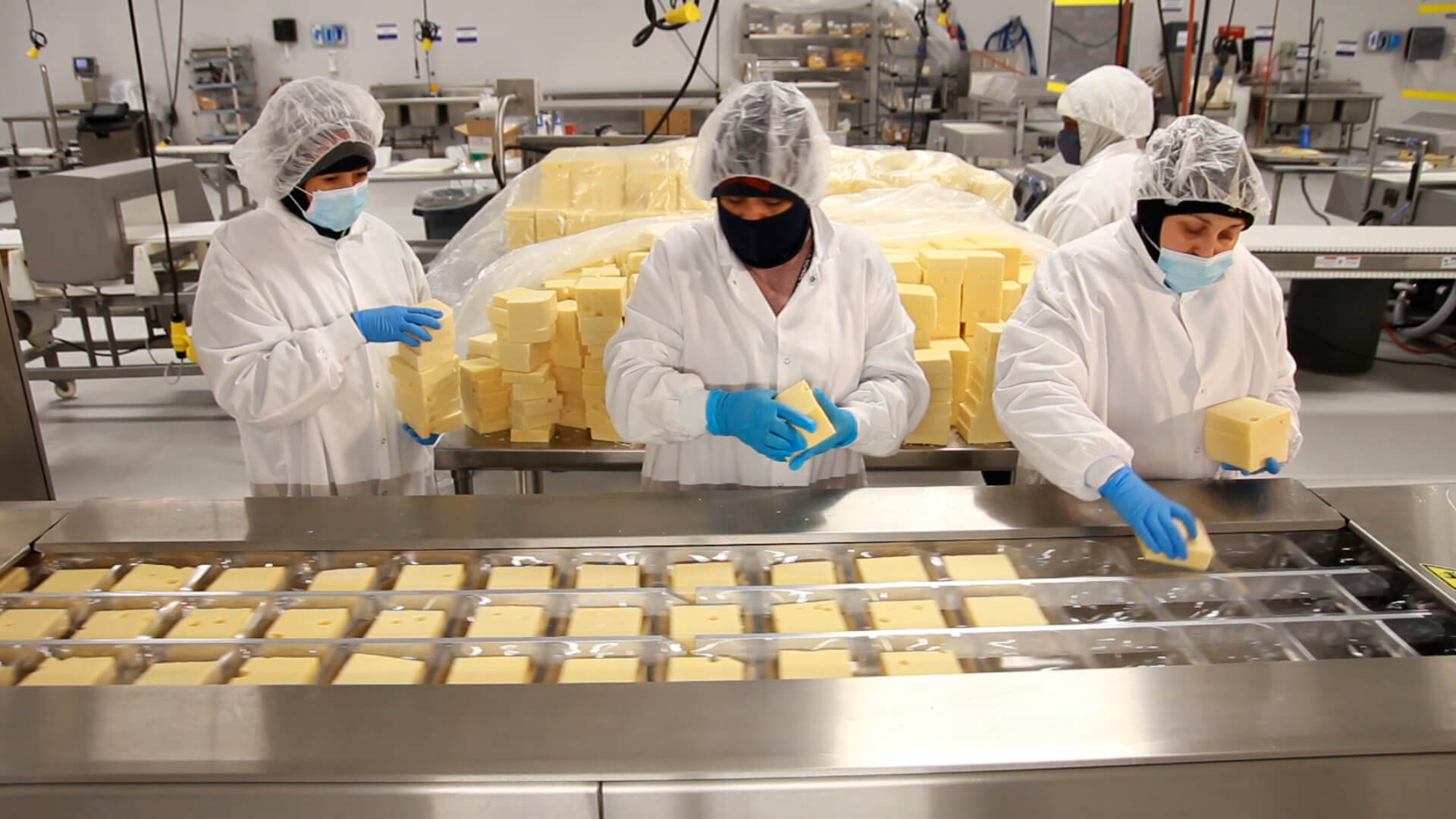 Teamwork
We work together to promote cross-boundary collaboration to meet our customers' needs and help our Company.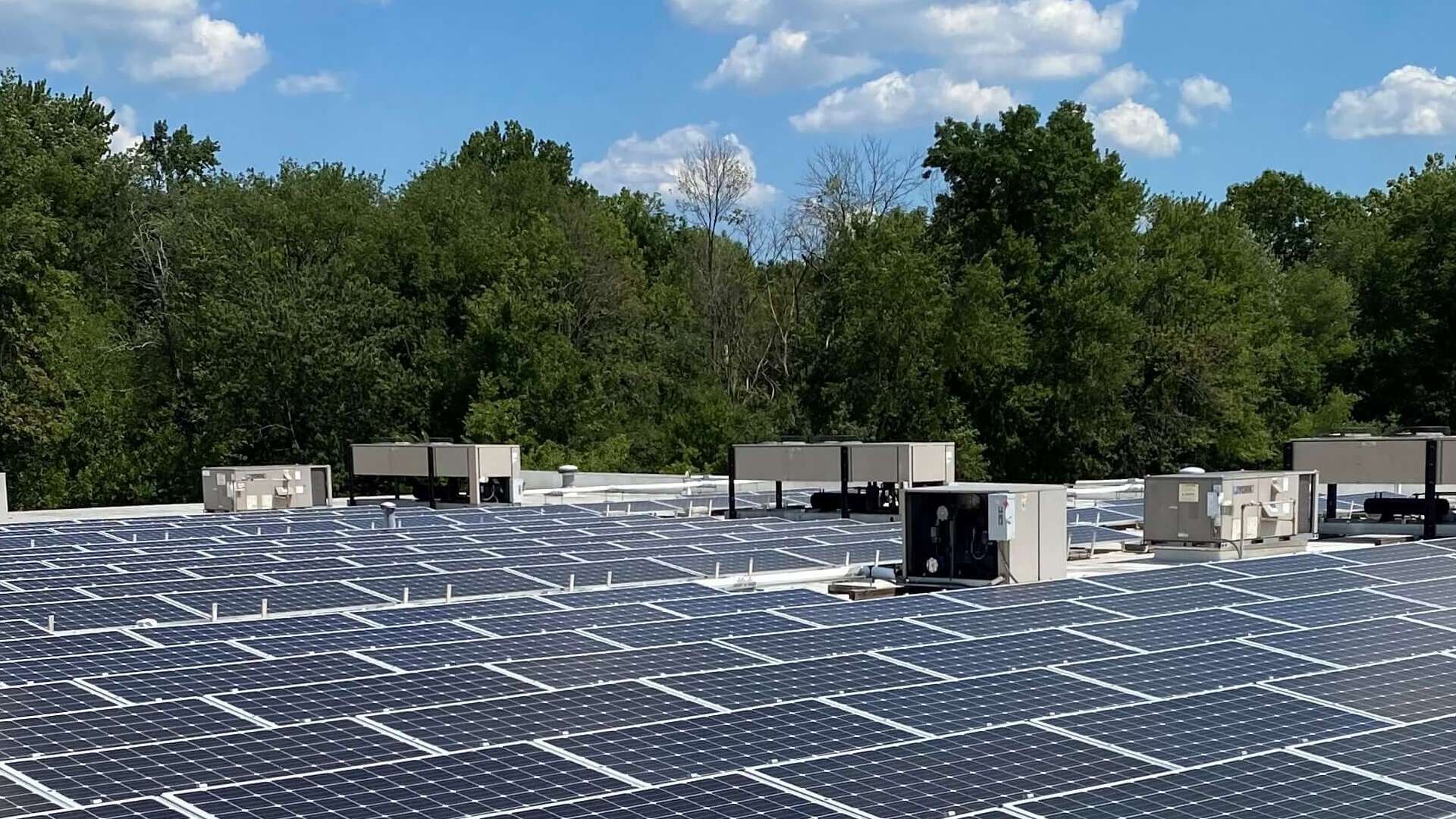 Community
We recognize the importance of our social responsibility. When we see a need, we pitch in to help.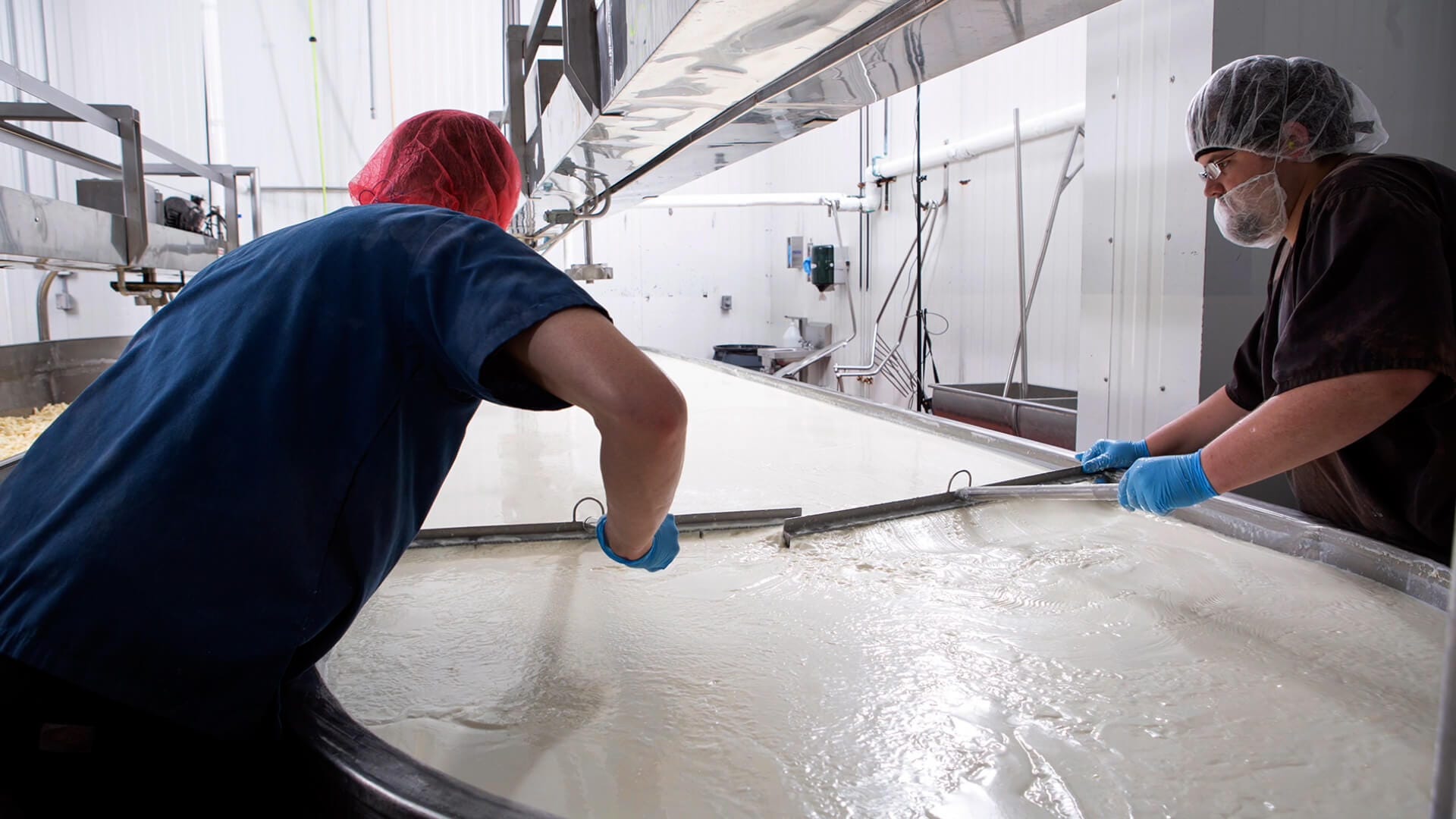 Commitment
We focus on creating a bridge between producers and customers.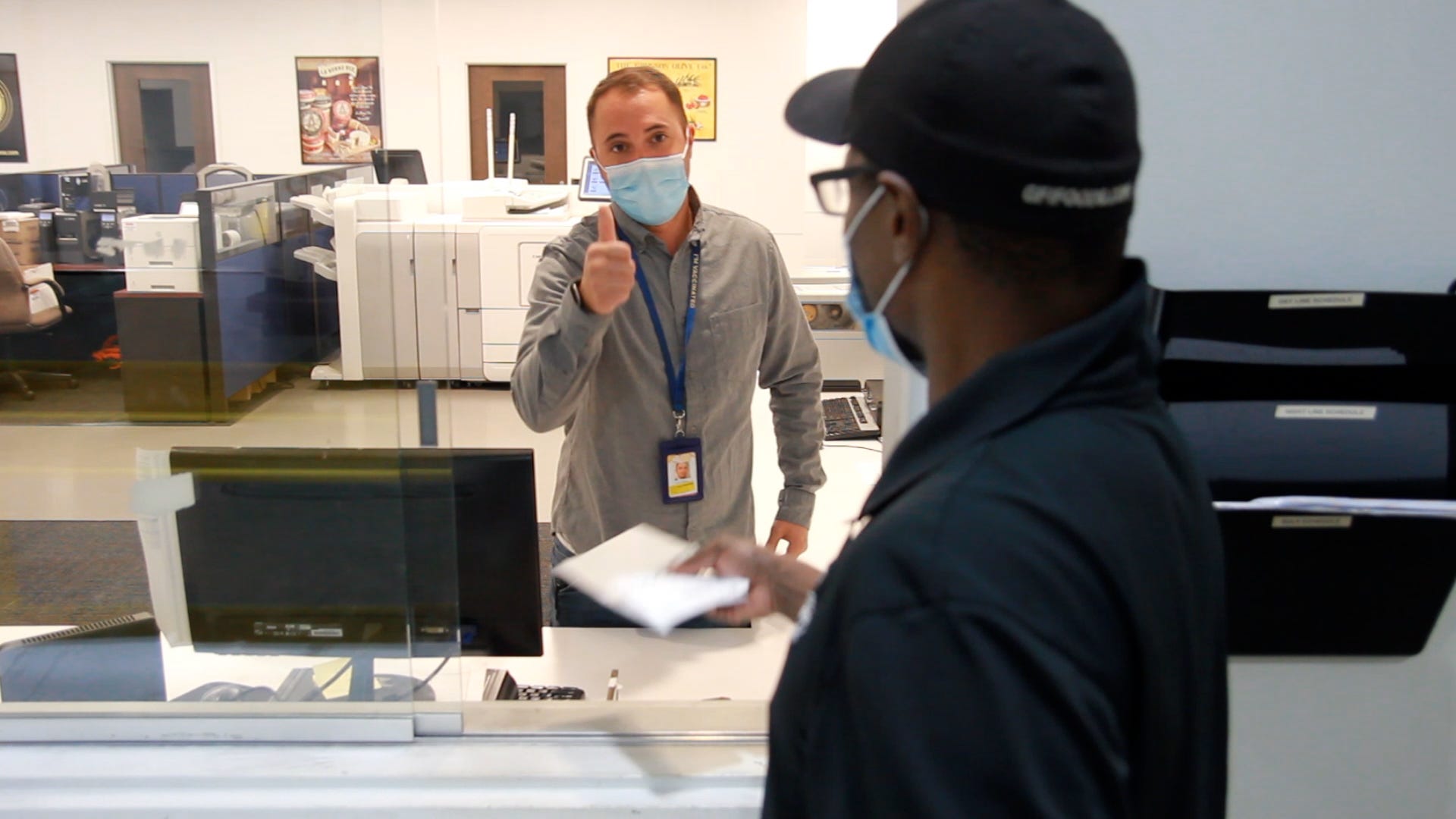 Developing Self and Others
We've created an internal community within GFI to ensure growth opportunities.
Diversity and Inclusion
Our focus on diversity, equity, and inclusion are essential in our business evolution. Our goal is to create an environment where people of different backgrounds can contribute at their highest level and where differences can make a positive change.
Our People
Our team members drive our culture with passion, accountability, innovation, integrity, community, and opportunity for all. We offer an environment where you can feel free to share your experiences, voice your opinions, and feel supported.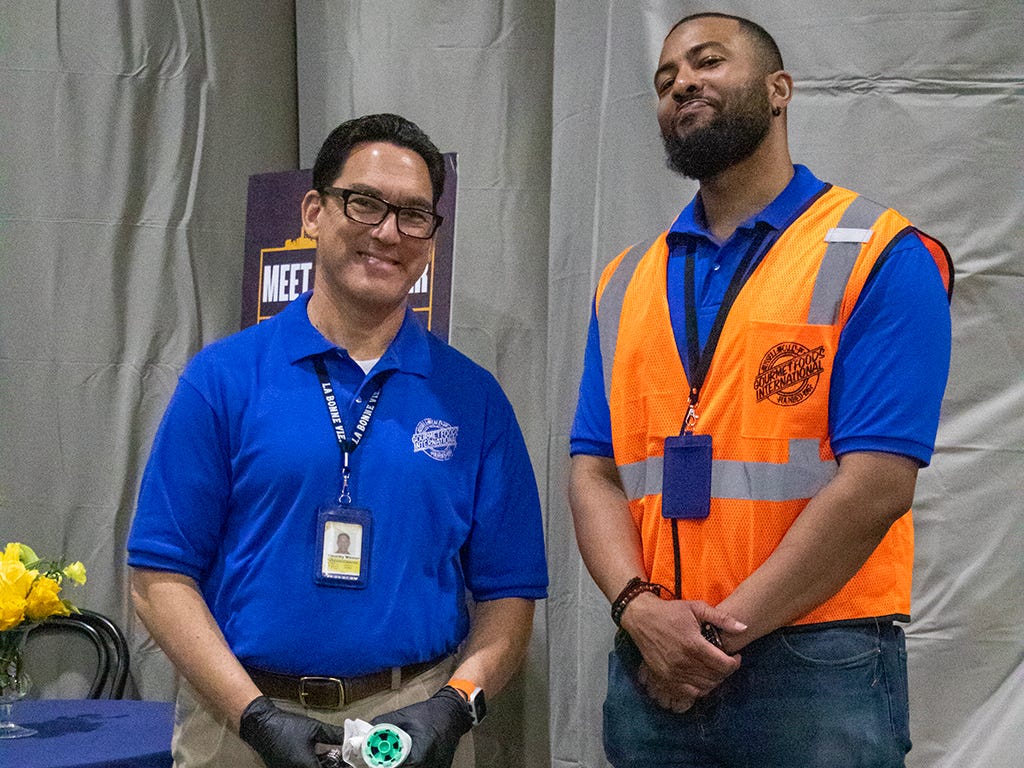 298+
Team members here 5+ years
320+
Jobs created in past 5 years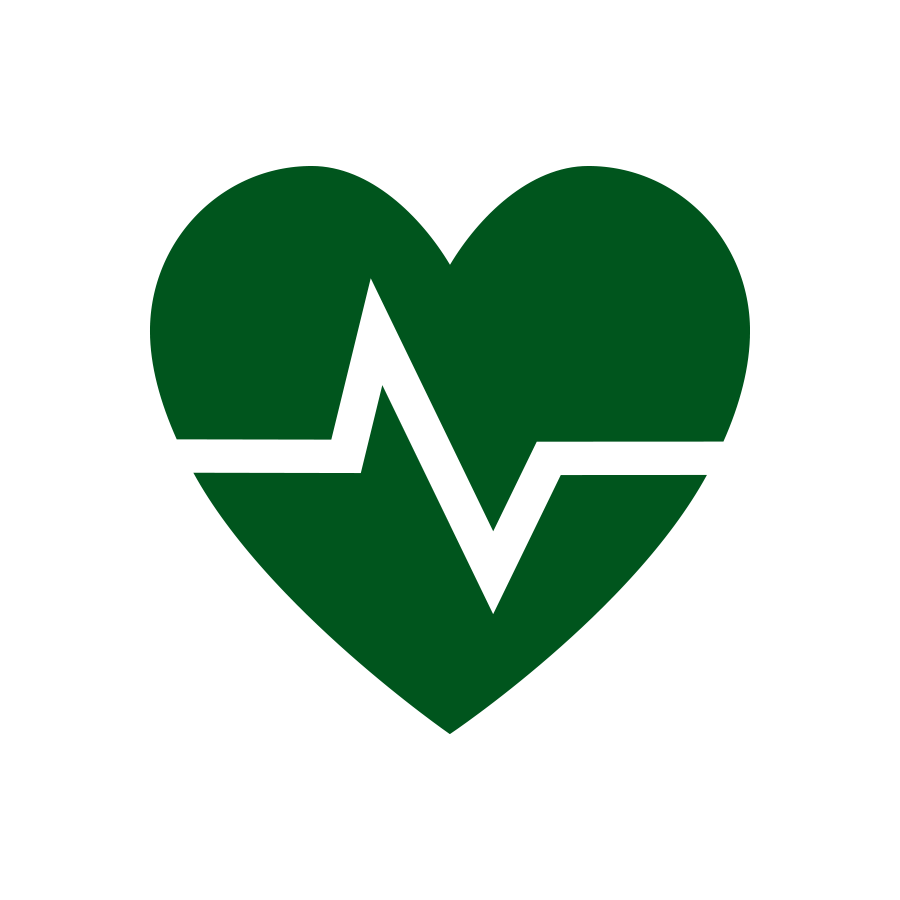 Health and Wellbeing
GFI is self-insured, meaning GFI and its Team Members pay 100% of the medical cost together. Access to mental health, direct primary care, and caregiver support benefits.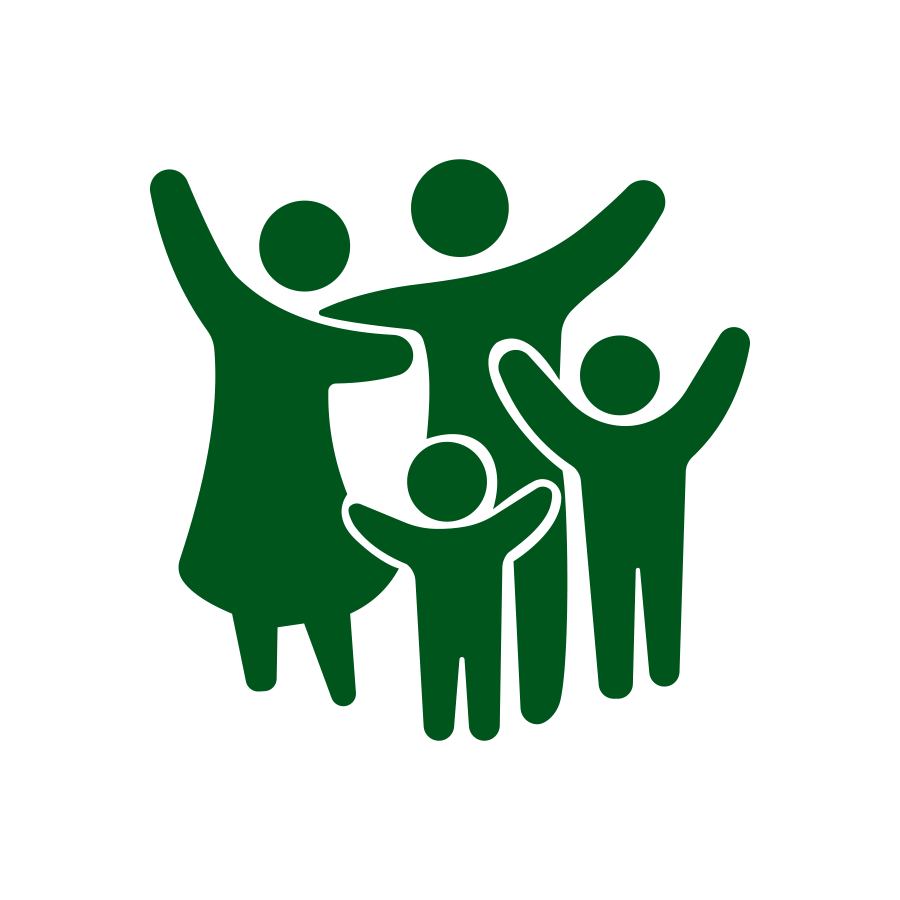 Family
Maternity and paternity leave for support on your family-forming journey.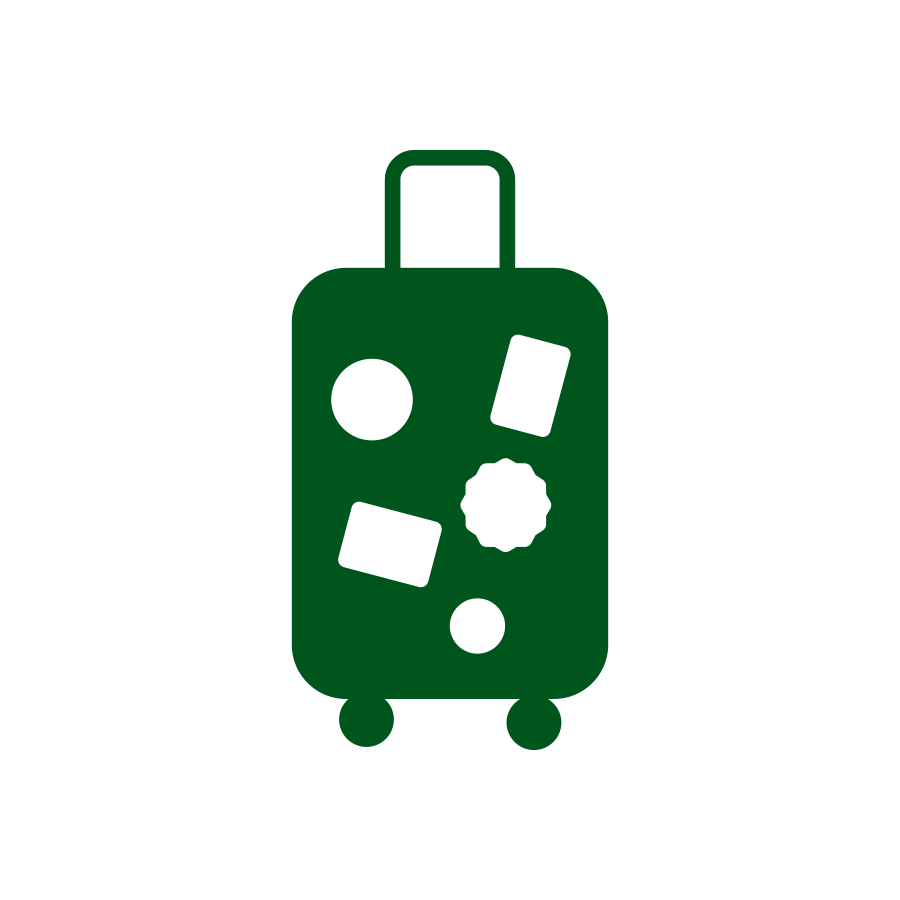 Time Away
Team Members should have opportunities to enjoy time away from work to help balance their lives by offering generous paid time off.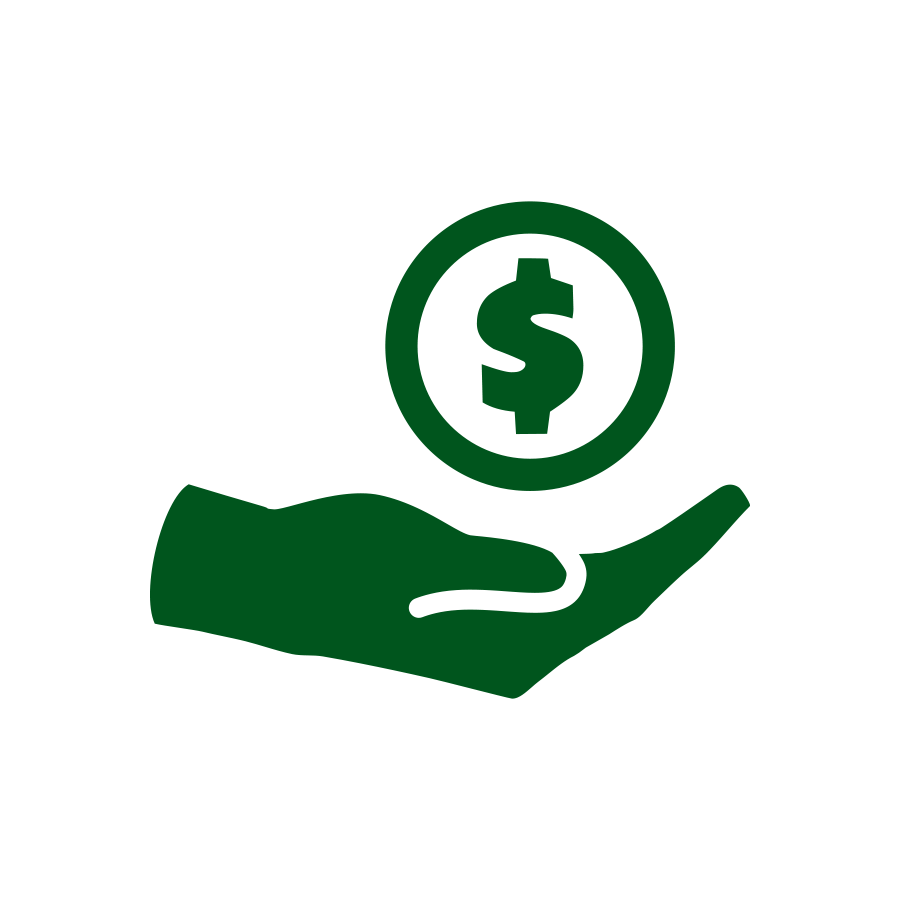 Finance
Plan with access to 401(k), company equity awards, referral bonuses, and sign-on bonuses.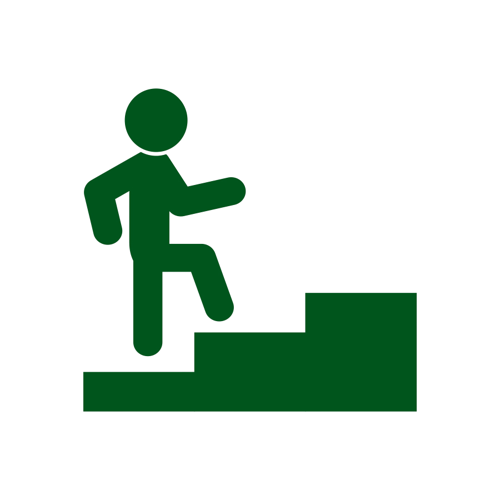 Growth and Development
Internal mobility program to support career growth by providing learning opportunities, educational assistance, driver training, coaching, and more.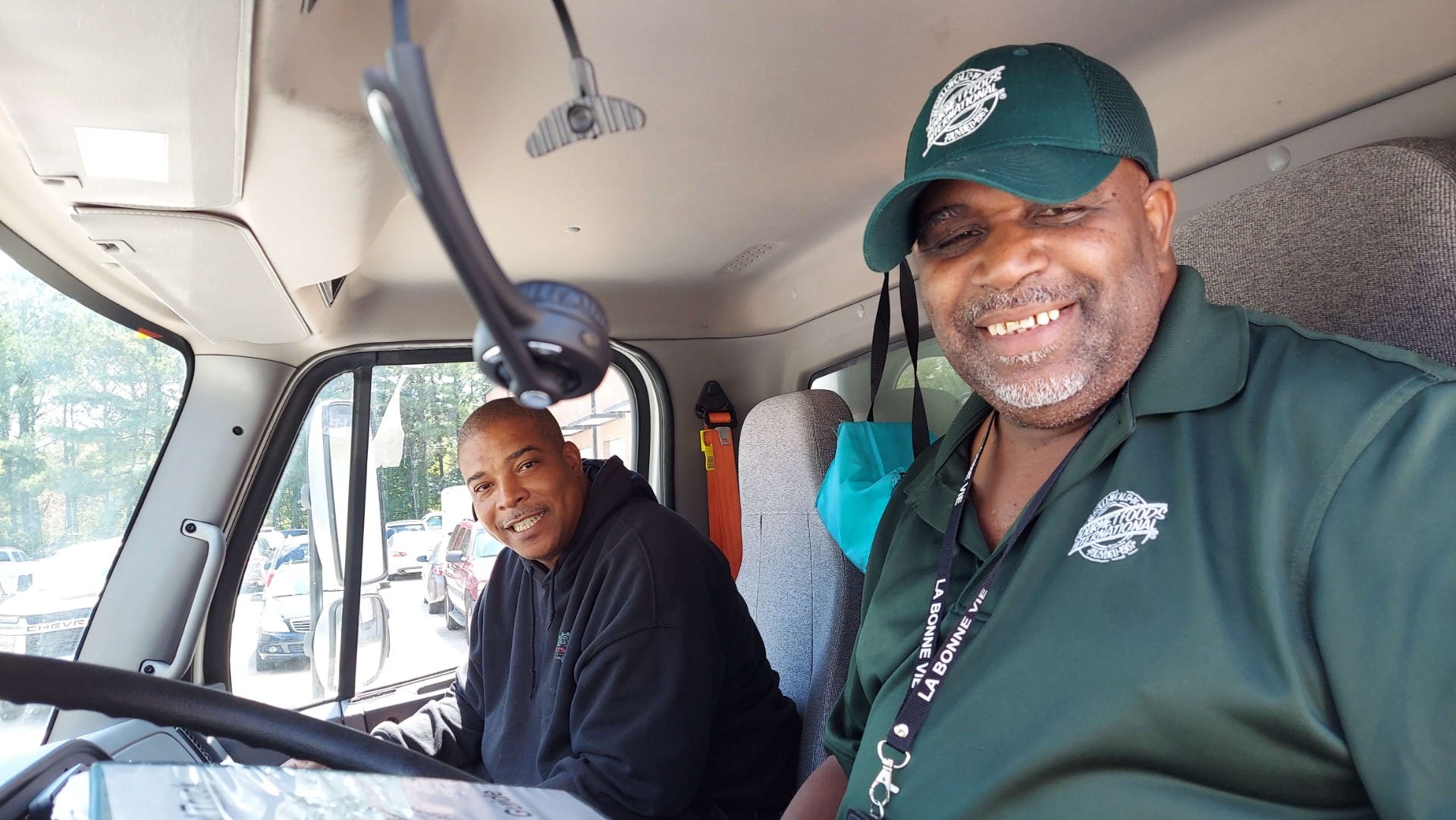 Why Work For Us
We are a dynamic and passionate company embracing new ideas through our collaborative spirit. We offer a great work environment, professional development, challenging careers, and competitive compensation. GFI will give you the means to excel and put you into the heart of the action and the heart of its growth.