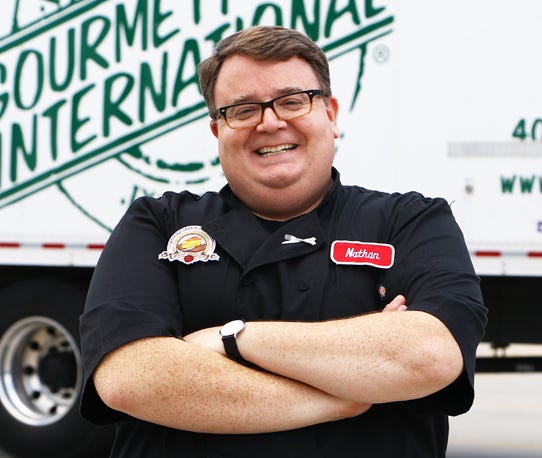 Nathan Aldridge ACS CCP, CCSE Certified Trainer
Certified Cheese Professional with the American Cheese Society
Certified Cheese Sensory Evaluator with the American Cheese Society
Authorized Educator for the ACS CCP
IDDBA Certified Salumiere
Over 18 years of Cheesemonger & Cheesemonger training experience
Developer of industry-leading Cheesemonger training program in the country
Has trained over 3,500 Cheesemongers nation wide
Expert in cheese shop operations
Motivational speaker
Is dedicated to the growth of community throughout the cheese industry by educating with passion and authenticity
"It is our job as Cheesemongers to ensure the customer receives each cheese the way the cheese maker intended it to taste"
-Nathan Aldridge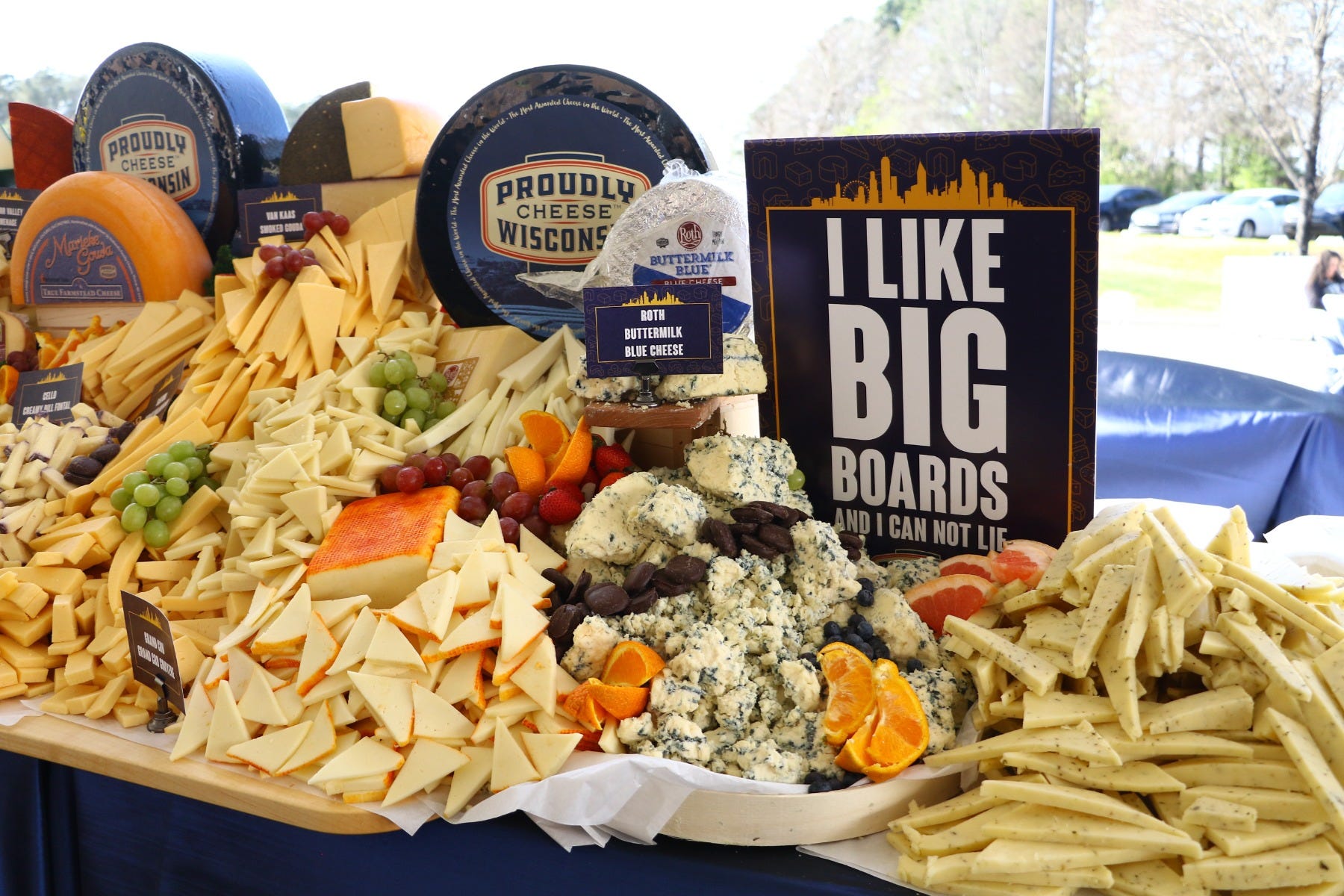 Institut Du Fromage
The Institut du Fromage (IDF) is an elite cheese education training course dedicated to spreading knowledge and understanding of cheese to both professionals in the food and wine industries as well as, keenly interested laymen.
IDF training is led by some of the most experienced and successful cheese makers, cheesemongers, chefs, and affineurs, allowing students access to the most exciting minds in cheese today.
IDF courses reflect material covered in the American Cheese Society (ACS) body of knowledge and help prepare students for the Certification Exam for Cheese Professionals (CCP) offered by the ACS.
About Our Instructor
He began his cheese career in 2005 as a Cheesemonger in NYC's busiest cheese shop, Murray's Cheese. He held many positions in his 13-year tenure at the temple of cheese, including Cheesemonger, Assistant Store Manager, Store Manager, Field Merchandising Specialist, Director of Operations, and VP of National Operations. He had a hand in training over 3,500 Cheesemongers throughout his career. He is known for his passionate & fun approach to spreading the gospel of cheese.
Now as the Manager of Education for the Institut Du Fromage, he teaches classes across the country. His expertise involves Training & Development, Educational Event Planning, Product Assortment, Cheese Shop Operations, and Customer Service. He's dedicated to educating & motivating Cheesemongers and promoting great cheese producers. He is an ACS CCP, ACS CCSE, an Authorized ACS CCP Instructor, and an IDDBA Certified Salumiere. For training designed to drive sales and increase customer satisfaction, you've come to the right place!
Training & Education
The Industry's Leader in Specialty Food Education
At the Institut Du Fromage we have a vast array of in-person and virtual classes designed to not only educate but also to motivate you and your teams to drive sales through a passion for our products, power of knowledge, and exceptional customer service. Our industry-leading training modules are flexible and are tailored to fit your company's specific training needs.
Classes Offered
Cheese 101, 201, 301
Charcuterie 101, 201, 301
Food Safety
Customer Service
Pairing Principles
Cross-Selling & Up Selling
Cutting & Wrapping
Merchandising
Cheese Shop Operations
Sensory Evaluation
Deep dives into each category of cheese & Charcuterie
Wine & Cheese Pairings
Beer & Cheese Pairings
Meet the Cheese Maker
We can develop any training you need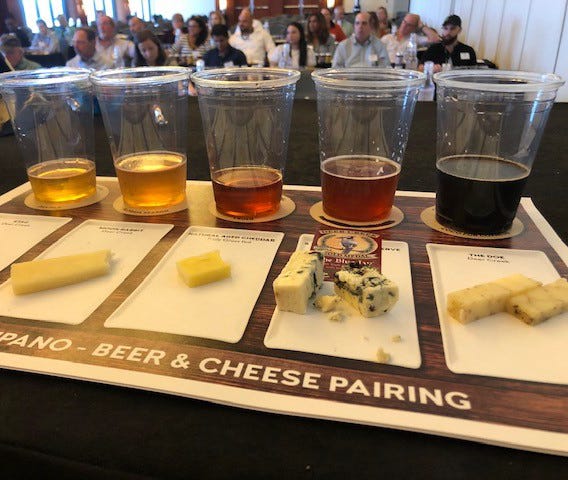 Specialty Food Certifications
If charcuterie is a category you are looking to become more knowledgeable about, we have a training program for that as well. The IDDBA recognized the need for more knowledge in the cured meat category and build their certification process to ensure that everyone in the industry is speaking the same language when it comes to charcuterie. This exam takes place every year at the IDDBA show.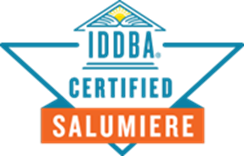 As one of the few Authorized Educators for the American Cheese Society, I can help you and your team achieve the impressive ranks of Certified Cheese Professional (ASC CCP), and Certified Cheese Sensory Evaluator (ACS CCSE). Both certifications were designed to improve level of knowledge in the cheese industry and encompasses several areas of focus such as: Food Safety, Customer Service, Importing & Exporting, Dairy Farming, Cheese Making, Affinage, and Sensory Evaluation. We have study courses that span over several months to help you prepare for earning your certifications. The exams take place at the American Cheese Society Conference every year.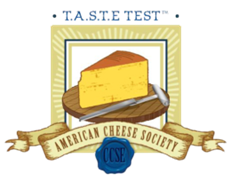 Become a Customer
Sign up to receive our low product pricing, reliable order fulfillment and on-time delivery.  When margins are razor-thin, efficiency is the name of the game. With GFI, you'll have one integrated delivery for your dry, refrigerated, frozen and fresh items.  GFI's distribution network of over 2,000 suppliers and 6000 brands will help you be first to market with new and trending items that meet your customers wants and needs.  GFI proudly distributes products across multiple consumer and hospitality channels.