Why Partner With GFI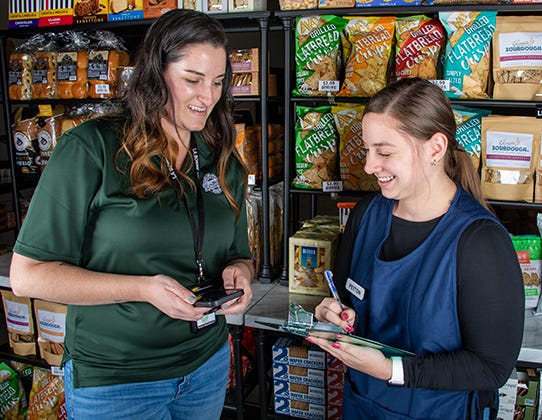 Cutting Edge Online Ordering Platform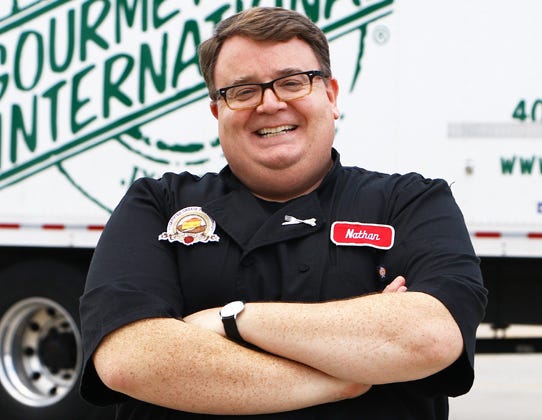 Contemporary Customized Training Program
Weekly Wholesale Deliveries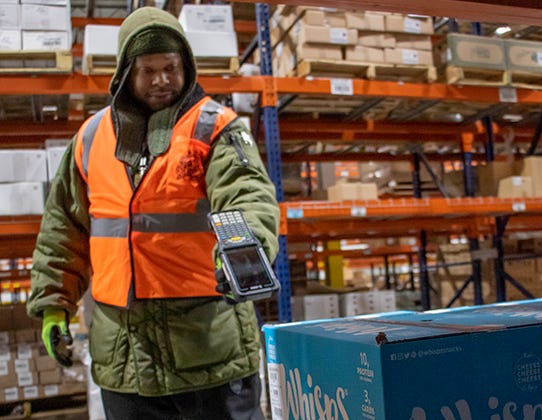 Track Your Delivery All The Way To Your Door Step
Knowledgeable Sales Team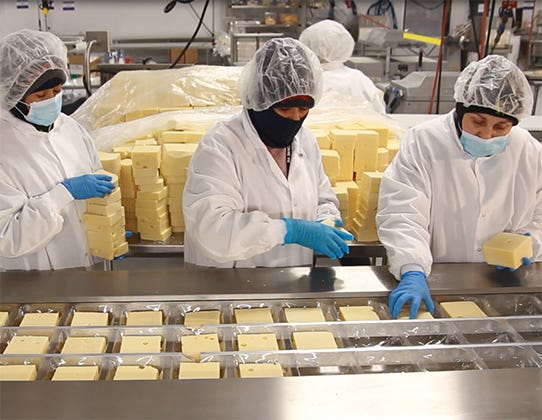 Thoughtful Cheese Cuts Retail and Foodservice
Become a GFI Customer
GFI is one of the nation's premier wholesale food distributors with 10 distribution centers across the United States. We deliver a vast array of natural, organic, specialty and fresh brands to independent grocery stores, supermarkets, restaurants, hotels, and cruise lines with short lead times on a weekly cadence. Choose from any of our 15,000 plus items to build your curated assortment of products that you can order online and track the GFI truck all the way to your door.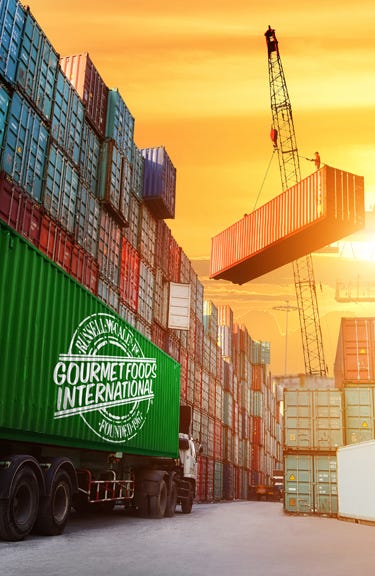 Importing Efficiency
We have addressed the obstacles of imported products by investing in new assets, technology, and team member training. In today's overburdened ports and logistics options, trucking and capital assets are more critical to successful and economical import efficiencies. GFI owns and operates a fleet of container chassis. These chassis are professionally operated by GFI drivers that possess Transportation Worker Identification Credential (TWIC). This important credential is required by federal law for all workers, including drayage and truck drivers, that need access to secure or restricted areas of maritime facilities. The TWIC is administered by the U.S. Transportation. The ability to drive to the port and recover your containers directly is a considerable time and money saver for our valued customers.
Environmental and Social Governance
GFI is actively shifting from just doing good to setting up processes to build environmental and social governance (ESG) into the fabric of the organization's activities. ESG is a strategic priority at GFI, and our facilities, equipment, and packaging decisions are impacted by our ESG criteria. This, in turn, leads to new efforts to set standards and promote transparency.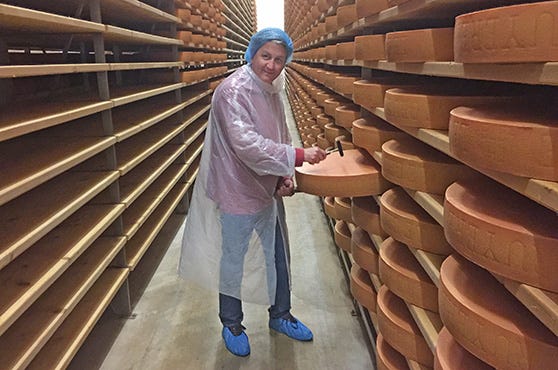 Product Sourcing
Our dedication to purvey and distribute world class products sends our global sourcing team all over the world to seek out the best of the best. Our knowledgeable team is on-call to help provide further detail regarding costing, lead time, training, or any other services needed to optimize your customer experience.
Become a Customer
Sign up to receive our low product pricing, reliable order fulfillment and on-time delivery.  When margins are razor-thin, efficiency is the name of the game. With GFI, you'll have one integrated delivery for your dry, refrigerated, frozen and fresh items.  GFI's distribution network of over 2,000 suppliers and 6000 brands will help you be first to market with new and trending items that meet your customers wants and needs.  GFI proudly distributes products across multiple consumer and hospitality channels.